HomeBrewingCoupon.com Home Brewing Image Gallery
Welcome to the Homebrewing Coupon homebrew image gallery. this is our selection of home beer brewing images and photos. You will see everything from photos of home brewed beer to home breweries. If you are a home brewer and have a homebrew image that you would like to submit to our homebrewing image gallery, please use the contact form located here and we can coordinate the placement. Please feel free to share these home brewing images but please make sure that you give credit to HomebrewingCoupon.com.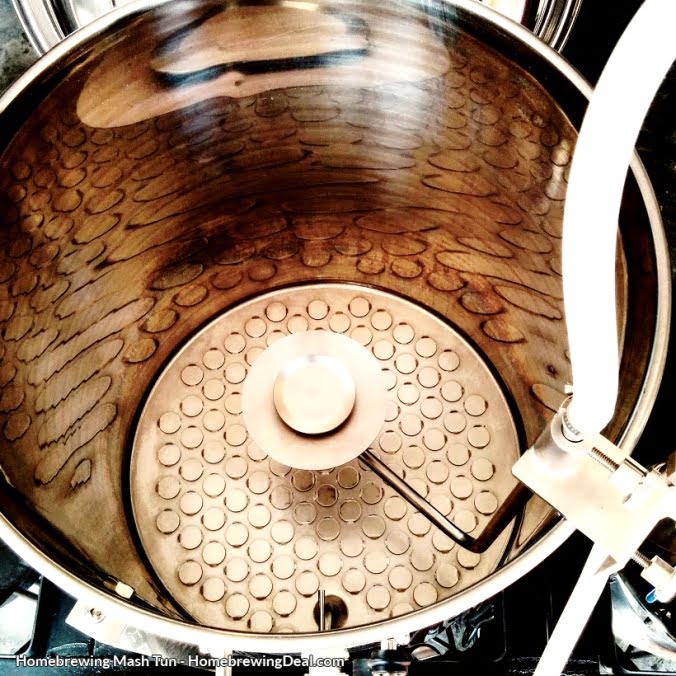 Thanks to West Coast Brewer and Homebrewing Deal for supplying the majority of the images located in this home beer brewing gallery.